Mission
RDS, Inc., established in Charleston, South Carolina, manufactures and markets state-of-the-art temperature and humidity controlled environmental enclosures across a broad spectrum of industries. Our systems are designed to be rapidly deployable and totally reconfigurable. RDS supplies practical solutions for even the most difficult of challenges.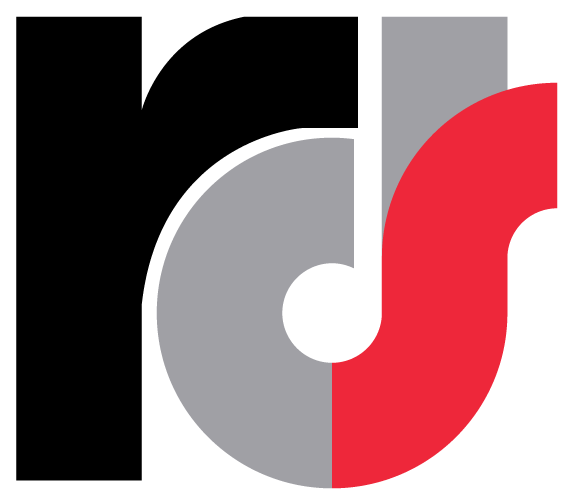 History
Established on January 1, 2000, Rapid Deployable Systems, Inc. manufactures and installs custom containment solutions for its customers. RDS has designed and engineered many unique systems including some of the widest spanning temporary enclosures in the world.
It was a specially designed mobile system that resulted in our first order with the United States Navy in the fall of 2003. We received our first contract to supply containment during the replacement of non-skid on the deck of the USS Carl Vinson. Since that time we have further refined our system and have been an integral part of the nonskid replacement process on ten carriers and many smaller vessels. RDS is proud that it continues to be of service to the United States Navy.
Outside of the Navy, we also conduct a considerable amount of our business with commercial enterprises and other government agencies.
We are, and will continue to be, committed to the ongoing development and improvement of our systems to meet your needs.
Explore Our Residential Division:
You'll be amazed by what we can build!
Call us now
854.444.3918