Custom Construction Solutions
RDS takes pride in finding workable solutions for use in difficult or unusual situations.
RDS Beams
RDS Beams are often used to support traditional scaffolding. RDS has designed several 5′ deep super beams to support scaffold walls over 200′ high. Our erect-a-set style system allows us to create beams as strong as needed. These beams can span and support large loads, and are much easier to deal with than using large steel beam.
In power plants, we have used these beams in creating a platform that bolts to the boiler wall at a height of 200′. This saves building the 200′ of scaffolding below that would normally be required. These platforms are engineered to hold the weight of scaffold built on them, along with the live load of workers, equipment, and blast media. This unique system saves considerable time during shutdown periods.
Showcased in our Unique Project slideshow are some of the many uses of rolling platforms. There is a rolling access platform over a swimming pool, a rolling dam enclosure, a rolling enclosure for a NASA rocket and a rolling pipeline enclosure that proved to be an extremely cost effective, efficient method for blasting and painting this pipeline.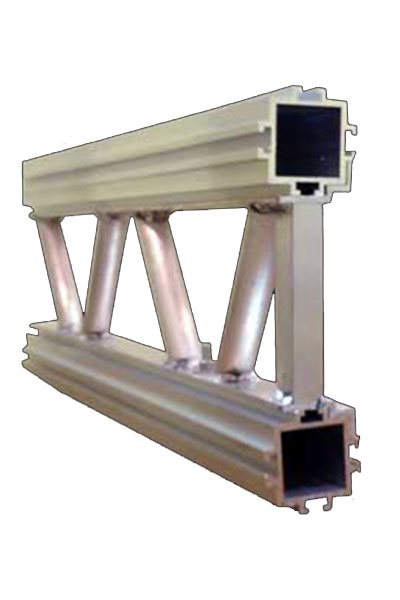 Mobile Dam Enclosures
The system originally designed for Crystal Dam in Pikes Peak, Colorado withstood winds more than 60 mph, allowing the blasting and painting to be completed without interruption of the dam's operation.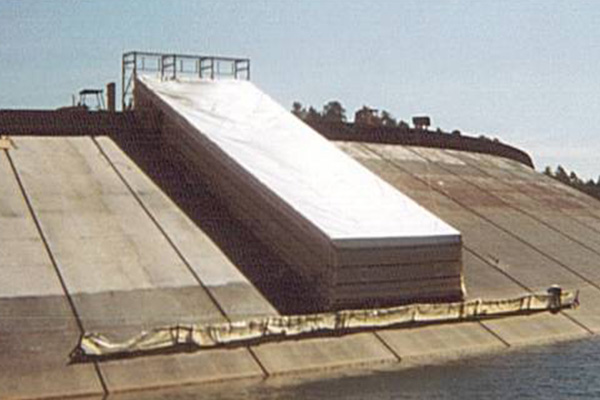 Pipeline Refurbish
Pipelines present a unique challenge when it is time for maintenance. Environmental concerns are often paramount and properly enclosing the work areas is a must. This small RDS rolling system was used on a pipeline that spanned a river. The system allowed the contractor to completely control both blast media and paint overspray during this lead paint removal project.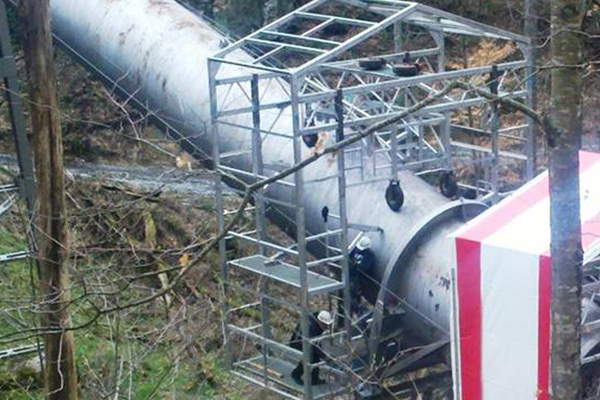 You'll be amazed by what we can build!
Call us now
854.444.3918